FINALLY, GET THE SUPPORT YOUR SMALL BUSINESS NETWORK DESERVES!
If you're like most small business owners in the Fort Bend county and greater Houston area, you don't have time to deal with computer glitches, unresponsive computers, server issues, viruses, spam or printer problems. You need your systems to WORK, so you and your employees can do what you do best – serve your customers.
But, just like every business, you find yourself dealing with the hassles of technology. Slow-performing computers, email issues, spam, viruses, server problems. If we can name it, you've probably had to deal with it at one time or another. And the longer your systems are down, the more valuable time and money you're wasting!
And yet, it's not just about the frustration you feel when your technology doesn't work. It's the computer techs you trust to handle your problems. Do you dread calling your tech support team? Will someone answer the phone right away? Or will you go through a complicated menu just to talk to a real person?
And when someone does show up, do they treat you and your employees with respect? Do they show up on time? Do they explain the problem in plain English? Do they fix it right the first time? OR, do they act more like you NEED them instead of the other way around?
GET FREE 2 HOUR NETWORK ASSESSMENT
100% FREE – No Obligations
As a small business owner, you might be wondering, isn't there a better way? At Frontline Computer Services, we're proud to say YES. In fact, we've built our business on it!
Since 1998, we've been serving businesses across Fort Bend County including Richmond, Rosenberg, Sugar Land, Stafford, Missouri City, Katy and the entire greater Houston, Texas area. We do things differently than the support providers you may have worked with in the past, aligning our support services with the needs of the businesses we serve to build long-term relationships built on trust and integrity.
At Frontline Computer Services, we've heard the stories a hundred times… Stories about techs who show up late or who don't fix the problem right the first time. Stories about rude techs who act like you're bothering them if you dare ask a question… Or stories about techs who don't seem to know what they're doing…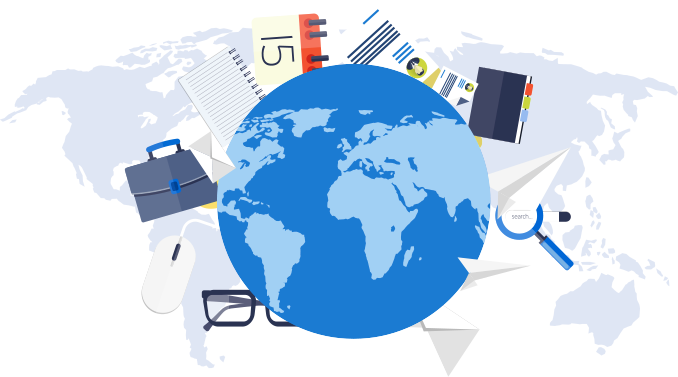 While our experienced technicians can fix just about any technology issue that you have, our focus is on your ENTIRE NETWORK and all of its components. Computers, servers, peripherals and more… We know that in order for you to do what you do best, ALL of your systems need to be up and running ALL THE TIME.
Our approach is PROACTIVE. We concentrate on KEEPING YOUR NETWORK UP AND RUNNING and your computers running smoothly. Instead of waiting until something breaks, we're always monitoring your systems, correcting small issues in the background, BEFORE they become BIG problems that cost you money, frustration and downtime.
We handle everything from hardware and software to security and backups to ensure your systems run smoothly and that your vital information is always safe and secure.
Imagine, all your systems running smoothly, all the time, allowing you to get the most from your technology… Isn't that what every business owner really wants?
That's always our goal at Frontline Computer Services and we can make it happen for your business. And it won't cost you a penny to give us a try!
LEARN MORE
GET TO KNOW US FOR FREE!
Take advantage of our introductory get to know us offer and receive a FREE NETWORK ASSESSMENT. We'll send a senior tech to your business to completely evaluate your systems and give you a true picture of where you stand right now. It's our way of introducing you to our services and showing you what we're all about.
CONTACT US NOW TO GET STARTED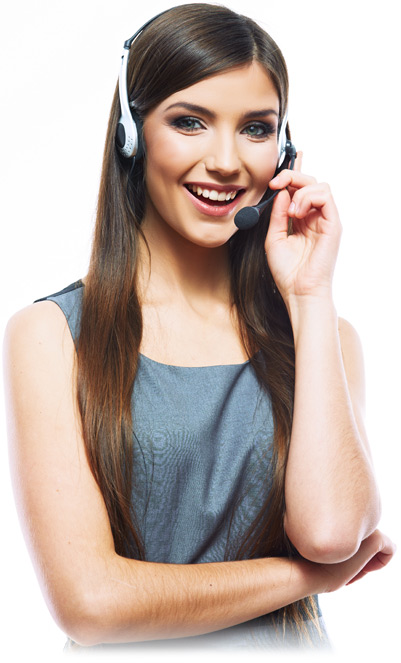 ANSWERS TO POPULAR QUESTIONS